"I will prophesy he comes to tell me of the players."
Hamlet, Act II, Sc.ii
Get to Know Us!

We want to hear from you!
At the heart of the charity's activities are the aspirations of its founding and current trustees. Together we advance heritage preservation and education through the conservation, appreciation and study of the life and times of the Wriothesley, Earls of Southampton (1505-1667), with added reference to the advancement of Shakespearean knowledge as it relates to Henry Wriothesley, 3rd Earl of Southampton, William Shakespeare's sole dedicatee.
Ralph, 4th Baron Montagu of Beaulieu
Founder, Patron, Trustee

Ralph Montagu was born in 1961, the eldest son of Edward, Lord Montagu of Beaulieu. He is the owner the 7000 acre Beaulieu Estate in the New Forest, Hampshire, which has been in his family since 1538 when Thomas Wriothesley, 1st Earl of Southampton, acquired the remains of Beaulieu Abbey from the crown. Having inherited Beaulieu from his father in 2015, Montagu is the only Wriothesley descendant to be living in a property acquired by the 1st Earl. Recognising this important ancestral legacy, he is the 4th generation to support the restoration of the Southampton monument at Titchfield.
Mindful that Henry, 3rd Earl of Southampton was the sole dedicatee of Shakespeare works, he also commemorates this connection by hosting performances of Shakespeare at Beaulieu. Montagu trained as a Graphic Designer at the Central School of Art and Design and went on to pursue a career in BBC, specialising in the restoration of old programmes from the television archive. In the early 1990s, he instigated a strategy for the Beaulieu village which provided for additional local needs housing and other improvements to the landscaping and community facilities. Whilst he now spends most of his time overseeing the management of the estate, he continues to work part-time in London as Head of Heritage at Radio Times magazine.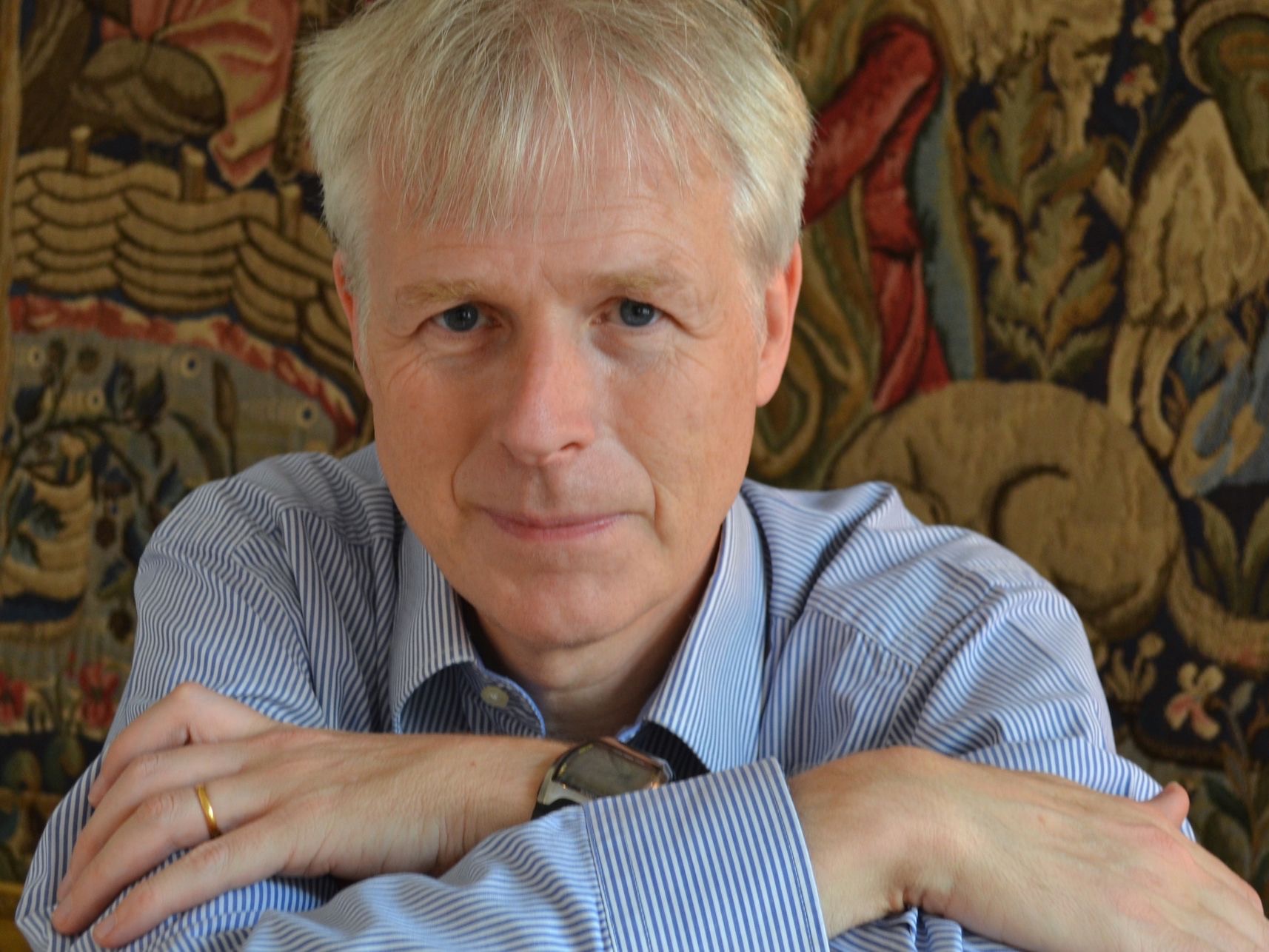 Laura Wilson Matthias
Founding Trustee, Managing Trustee, SMVI Project Manager

Laura received training in the Motion Picture Arts and Sciences at the Minneapolis College of Art and Design before attending the University of Minnesota where she majored in Art History and Film Studies. She has spent most of her adult life researching and documenting the Elizabethan period which led to career opportunities providing script consulting services to the television/motion picture industry. Her professional achievements range from managing Titanic, the Artifact Exhibition (St. Paul, MN 1999), to producing and directing the critically acclaimed PBS documentary Last Will. & Testament (2012). A researcher of Tudor and Jacobean history, Laura began providing consulting services to the Beaulieu Estate in 2016 which matured into her becoming an SSLT founding trustee and Project Manager of the Southampton Monument & Vault Initiative. Whilst she now spends most of her time overseeing the charitable activities of the Shakespeare Southampton Legacy Trust, she is also a proud mother and loving wife.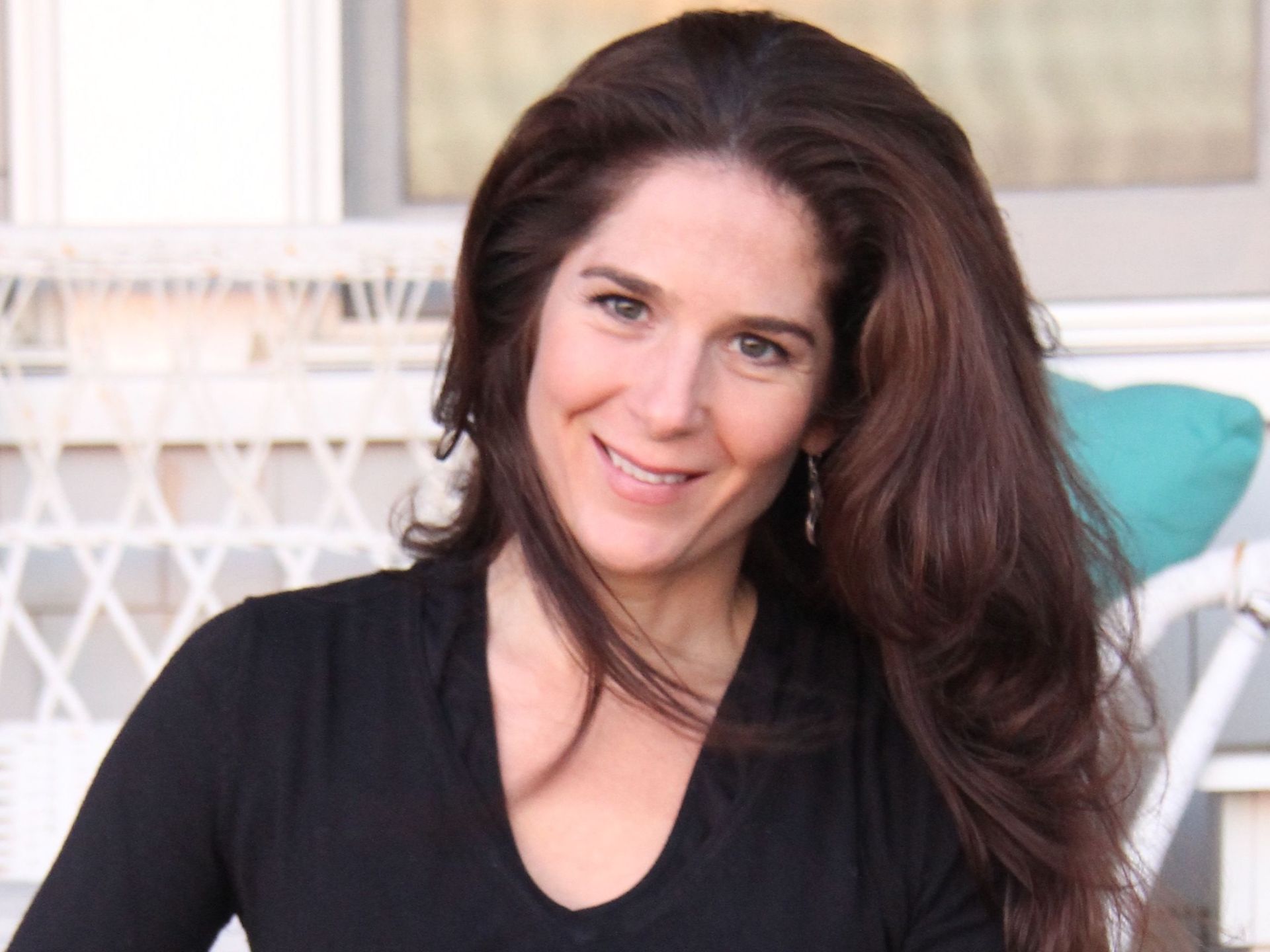 Dorna Bewley
Founding Trustee, SORR Research Coordinator

New-world born, Dorna Bewley has spent most of her adult life in Cambridge, England passionately exploring the rare books, manuscripts, and archives of the UK's renowned public and private research institutions. A seasoned independent researcher of the Tudor and Jacobean periods, Dorna brings over three decades of archival experience to SSLT and has been instrumental in the discovery, collation and centralisation of the historical record of the Barons Montagu of Beaulieu and their ancestors the Wriothesley Earls of Southampton. Graduating with distinction from Brunel University's pioneering MA programme in Shakespeare Authorship Studies [2007-2011], Dorna also possesses a profound knowledge of, and favours a multi-disciplined approach to, all things Shakespearean. Her current focus is expanding and illuminating the Shakespeare, Wriothesley Southampton historical record.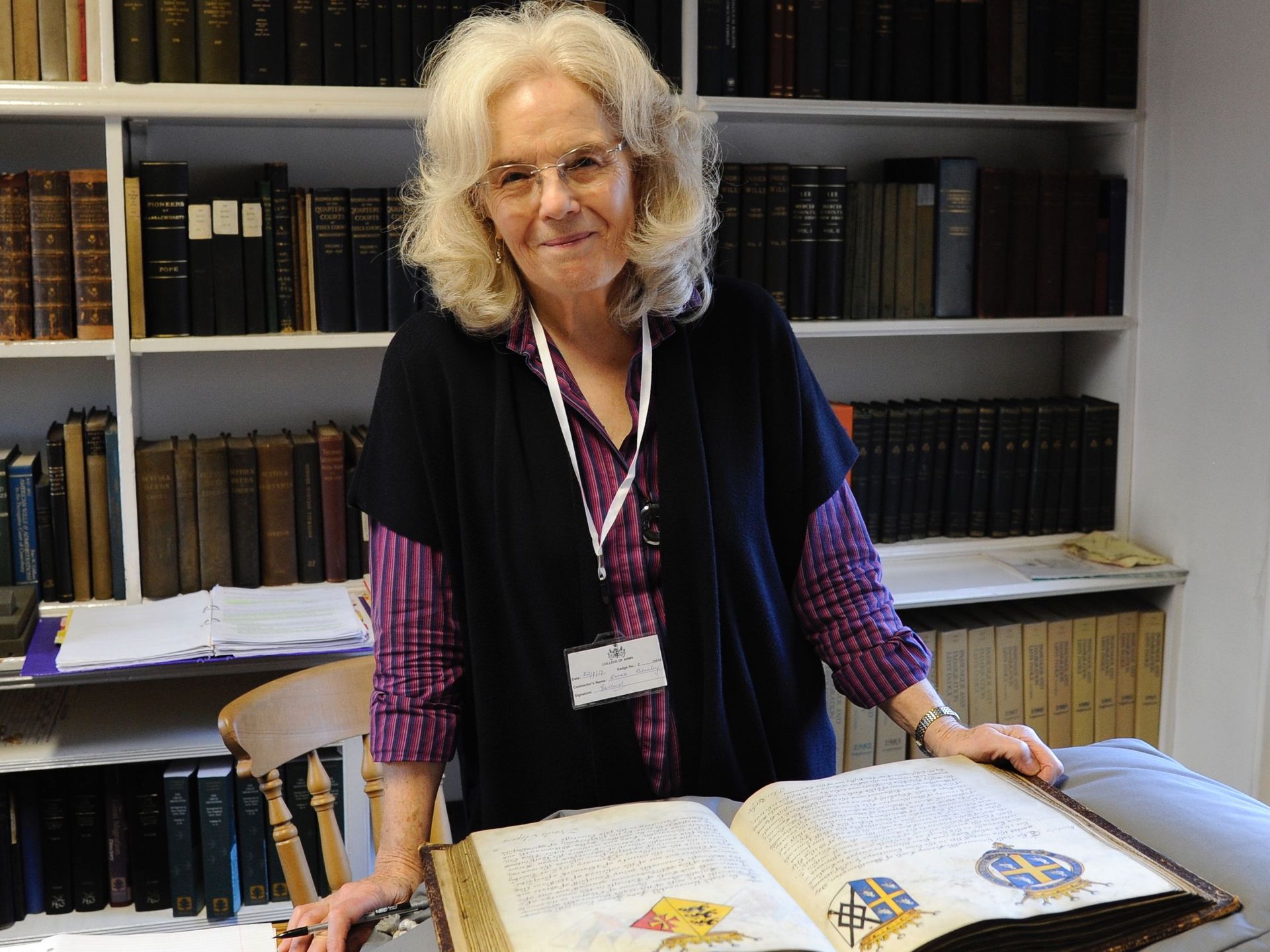 Marilyn Wilton-Smith
Trustee, Chair of the Titchfield History Society (THS)

Born and educated in Portsmouth, Marilyn worked for the Navy initially and later continued her career in a managerial role within a large Property Auction House; eventually retiring as an administrator for the Portsmouth City Council.
Marilyn moved to Titchfield in 2010 and became a member of the History Society almost immediately fulfilling roles as Secretary, Treasurer and for the past 6 years as Chairman. She lives in one of Titchfield's Historic Properties within walking distance of Place House the home of the Earl's of Southampton. Marilyn is also keyholder to Place House/Abbey and works closely with English Heritage in this respect. Having lived in many period properties, she has always shown a lively interest in history and historical research and is also a keen photographer.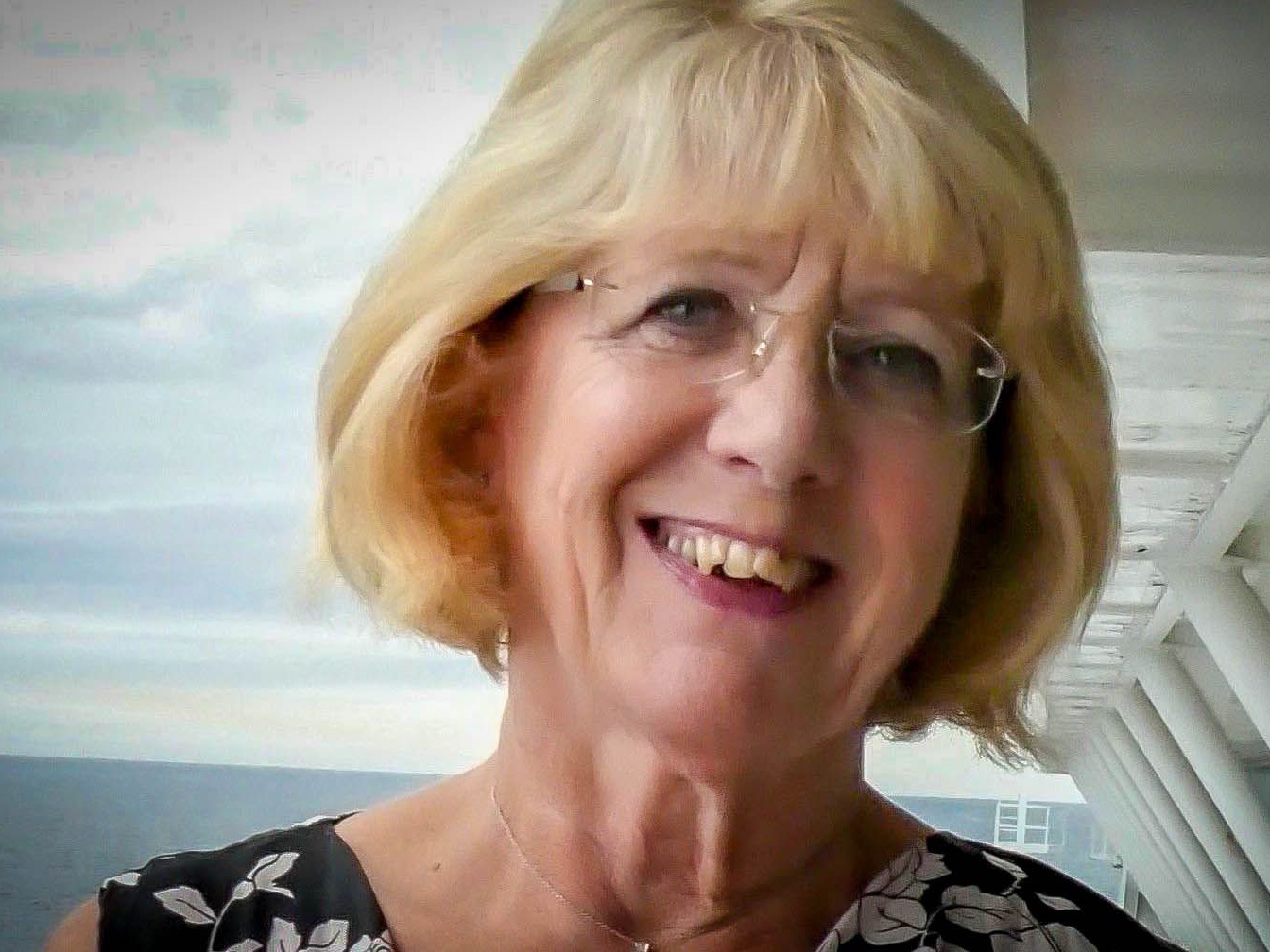 Reverend Susan Allman
Retired Vicar, Parish Church of St Peter, Titchfield, SSLT Advisor

Revd. Susan Allman grew up in Portsmouth and has ancestral roots in Titchfield going back over four hundred years. She gained a BA (hons) degree in theology at Bristol University in 1977 and was ordained in Bristol Cathedral in 1996 after training on the West of England Ministerial Training Course, whilst raising her four sons. After serving as a parish priest in Bristol for fourteen years she moved in 2010 to become Vicar of St. Peter's Titchfield. Susan describes Titchfield as a hidden gem. The church, which dates back to 680 CE, is the oldest church in Hampshire. In 2017 Susan and her Heritage Team hosted a launch event attended by Lord Montagu and other dignitaries to raise awareness of St. Peter's as a heritage church. She is intrigued to learn that Shakespeare may once have lived in her parish as schoolmaster in the Old Grammar School opposite the ruins of Place House, home of the Earls of Southampton. During her time in Titchfield, a small Shakespearean theatre has been constructed within the nearby 15th Century Great Barn where she has enjoyed attending the Shakespearean plays performed on summer evenings in its unique and atmospheric setting.